UPCOMING EVENTS/SPECIALS:
To view a full list of specials, visit our Facebook page or click "Specials" to visit the Specials section of our website.
Check out our FAQs section for some commonly asked questions. OR – Feel free to call our office, email us, or fax us for more information.
Questions, Comments, or Ready to Schedule…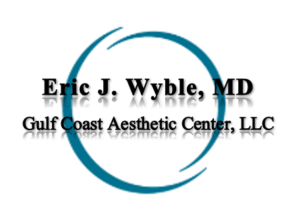 ---
Gulf Coast Aesthetic Center, LLC

Email


Address


1133 45th Ave
Gulfport, MS 39501