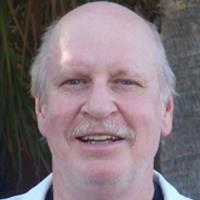 A native of Louisiana, Eric J. Wyble, MD graduated from LSU (Baton Rouge), with numerous honors – including a B.S. in Biochemistry. He received his medical degree from LSU Medical School (New Orleans) in 1980.
Dr. Wyble continued his medical education with a five-year general surgery residency at LSU-affiliated hospitals in New Orleans. During his residency he completed a six-month burn fellowship at the Brooke Army Burn Unit in San Antonio, Texas. He subsequently completed a two-year residency in Plastic, Reconstructive and Hand Surgery at the University of Cincinnati. (His training included not only cosmetic and reconstructive surgery but also breast reconstruction, micro-vascular surgery, acute and reconstructive hand surgery and maxillofacial trauma and reconstruction.) He also trained at the Shriner's Burns Institute of Cincinnati, performing reconstructive burn surgery on pediatric and adolescent children. Dr. Wyble spent additional time performing a cosmetic fellowship with Drs. Baker and Gordon in Miami, Florida.
Dr. Wyble is board-certified by both the American Board of Plastic Surgery and the American Board of General Surgery.
He has also completed Board Certification for Added Qualification in Hand Surgery.
Dr. Wyble is a member of the American Society of Plastic and Reconstructive Surgery, American Medical Association, and Mississippi State Medical Society.
He also is a member of the Reeves Surgical Society and the American Association of Hand Surgery.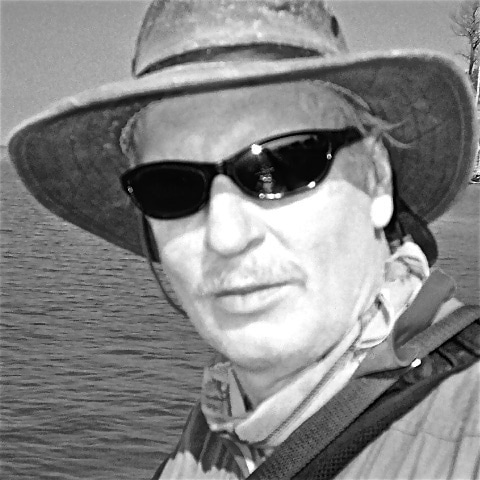 Hobbies
Dr. Wyble resides in Pass Christian, MS and enjoys sea kayaking, photography, back packing, pottery, painting, and working with metals.
Interested in seeing some of Dr. Wyble's artwork…check out his photos and sculptures in the office, or ask for the link to his online portfolio.
Take a look at the Natchez Democrat for one of Dr. Wyble's kayaking adventures.